References
Token2 supplies its products to many organizations and companies of every size, worldwide, from growing private businesses to some of the largest international groups. However, due to the nature of our business and the products and services we are providing, we do not disclose names or any other details of our clients, moreover, we try our best to avoid disclosing this kind of information publicly.
---
On this page, we are providing the list of third-party reviews or integration guides of our hardware tokens or security keys. The full list of integration guides is available here.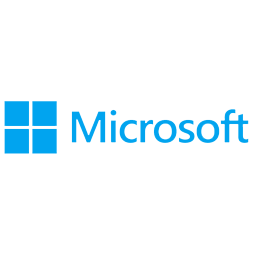 Microsoft, OATH hardware tokens for Azure MFA
---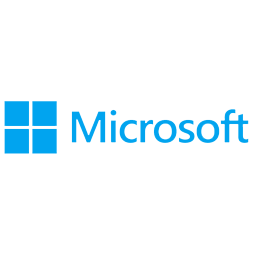 Microsoft, Passwordless authentication options for Azure Active Directory
---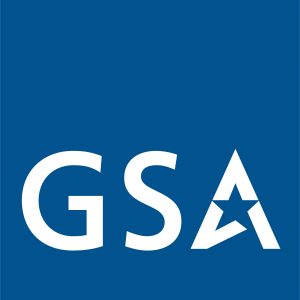 US Government General Services Administration, DotGov
---
WebUntis - Online timetable planning for schools
---

UserLock by ISDesicions - 2FA & Access Management for Windows Active Directory
---
HelloID from TOOLS4EVER, a Cloud-based Single Sign-On IDaaS Software
Third-party integration guides
https://www.365dude.nl/2019/05/10/Hardware-Tokens-without-AADPremium/
http://www.365dude.nl/2019/04/30/using-oath-tokens-with-azure-mfa
https://randsnet.blogspot.com/2018/11/multifactor-authentication-to-microsoft.html
https://www.nblabs.net/2019/03/03/azure-mfa-hard-token-and-multi-device-support/
https://c7solutions.com/2019/01/token2-hardware-oauth-tokens-and-azure-ad-access
https://c7solutions.com/2019/03/hardware-tokens-for-office-365-and-azure-ad-services-without-azure-ad-p1-licences
https://osddeployment.dk/2018/11/03/how-to-use-oath-hardware-tokens-with-azuread-for-mfa/
https://blog.o365mvp.com/2019/01/29/azure-ad-mfa-by-token2/ [in Japanese/ 日本人]
https://www.wpninjas.ch/2020/06/use-oath-totp-token-with-azure-mfa/
https://teddycorp.net/azure-ad-mfa-avec-un-token-physique-oath-token2/ [in French / en Français]
https://regroove.ca/stellark/2020/11/06/azure-mfa-using-hardware-tokens/
FIDO2 PIN complexity with Microsoft Entra and Token2 PIN+ Keys (by Jan Bakker)
Subscribe to our mailing list
Want to keep up-to-date with the latest Token2 news, projects and events? Join our mailing list!