Please have a look at this
article
, explaining the NFC stability issues.
Token2 Burner App for miniOTP-1 is using the following error codes:
0x10040011 or 0x10030011
- means NFC connectivity is unstable or cannot be established. Before burning please make sure your phone sees the card by using "get OTP" button.
---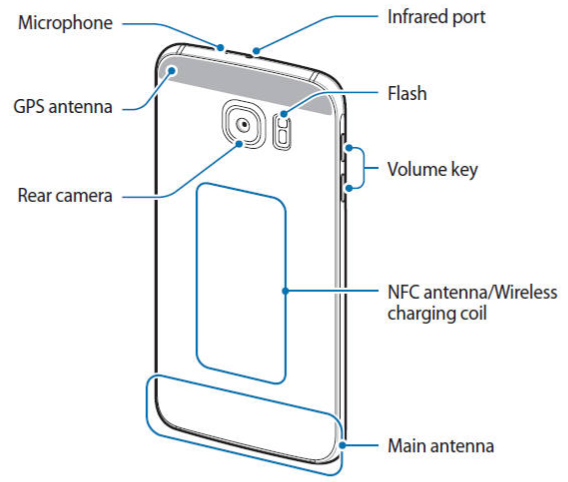 If NFC is still not working try changing the position of the token to make sure antennas overlap - i.e. from vertical to horizontal or vice versa. The exact location of the NFC antenna depends on the phone model, but usually it is under the camera (see the illustration of Samsug Galaxy S6 as an example).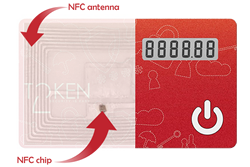 The NFC antenna on the phone should ideally overlap with the NFC chip of the programmable token covering as larger surface of the NFC antenna as possible. The image below shows the location of the NFC chip of miniOTP-1 card.
0x10010010
Fail to read token info
0x10010015
Fail to read current OTP
0x10010018
Fail to burn seed
0x10010025
Fail to read SN
0x10020010
Invalid data format
0x10020011
Invalid data length
0x10020012
Invalid protocol head
0x10020013
Invalid data type
0x10020014
Incorrect check bits
0x10030011
Card reader operation failed
0x10030012
Card reader is not connected
0x10030013
Invalid card reader parameter
0x10030014
Communication error
0x10030015
Connection time out
0x10030016
Card is not detected
0x10050010
Transmission parameter error
0x10050012
Invalid seed length of format